Neuville Catalunya Jump - Framed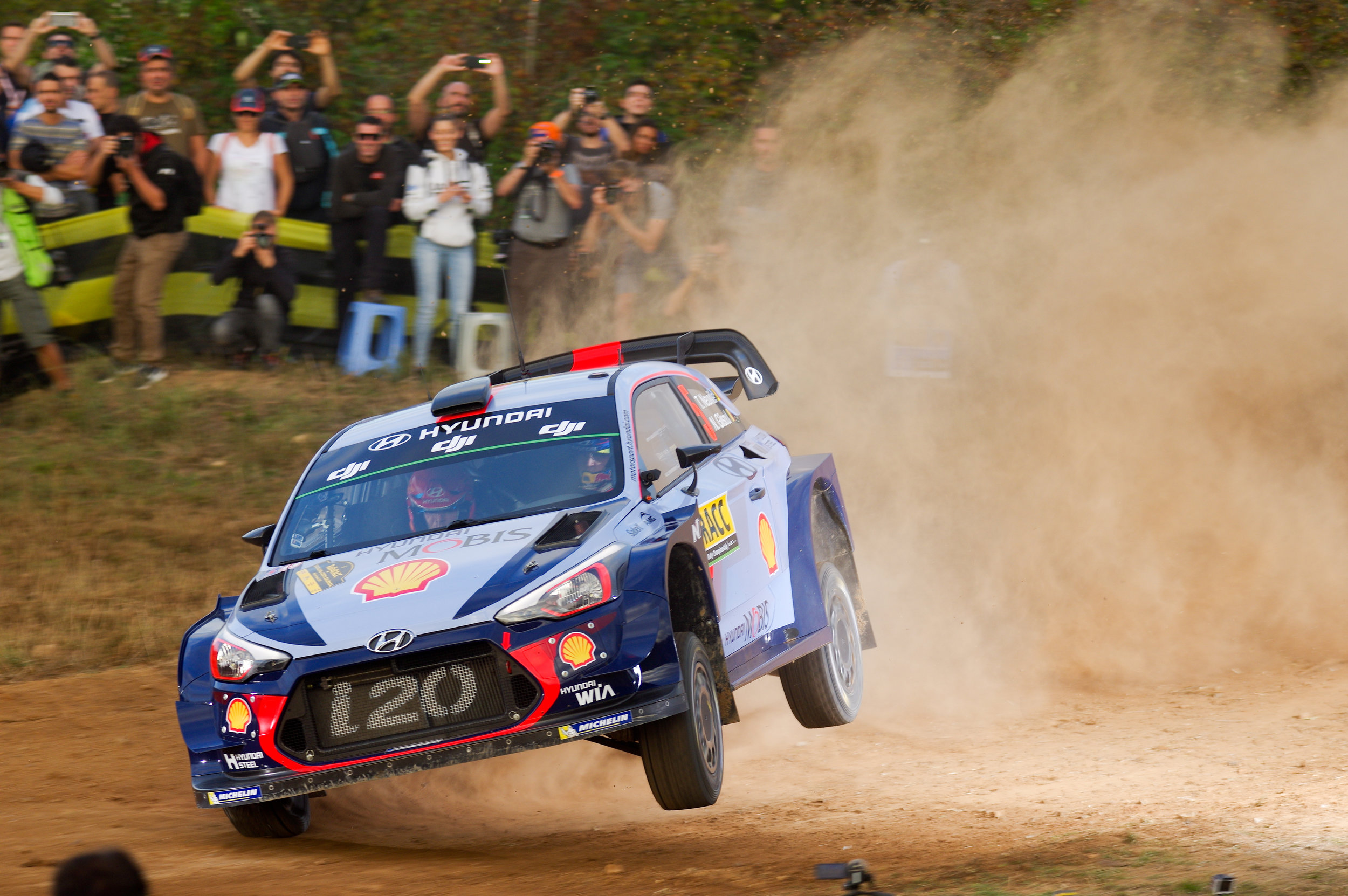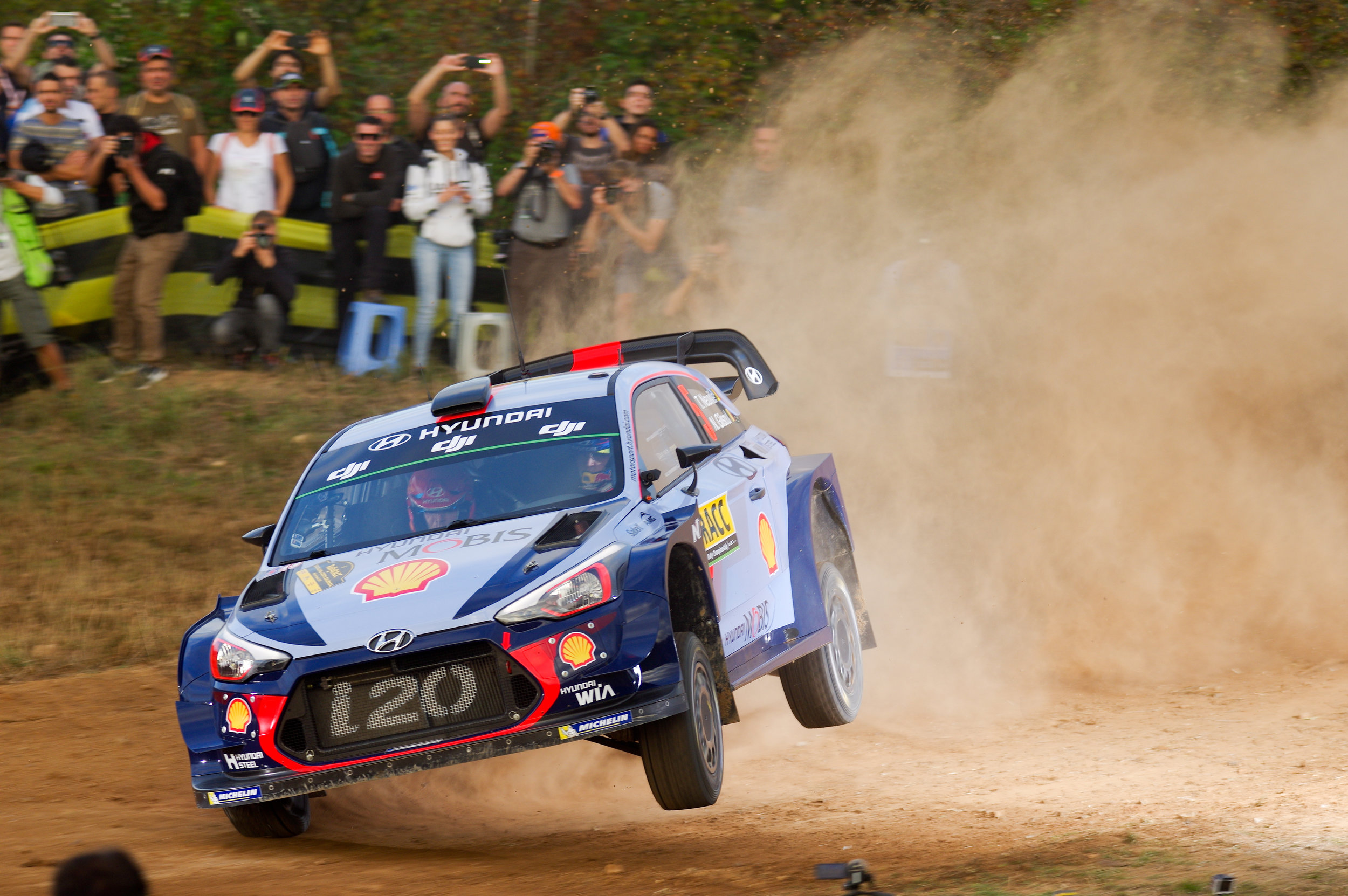 Neuville Catalunya Jump - Framed
A print of Thierry Neuville jumping at the 53th Rally Catalunya 2017 during the shakedown with the beautiful Hyundai i20wrc printed in 170gr quality photo paper and Din-A3 dimensions (42x31cm)
This is the Framed version to be sold. So I will frame it into a beautiful glass frame, will sign and number every and each copy and will add a letter handwrited from me, to thank you for your purchase.
Please notice: Only 15 Limited Prints will go Framed.
Get that beautiful print of belgian Rally Star Thierry Neuville and his co-driver Nicolas Gilsoul jumping at the Shakedown event during the past 53th Rally Catalunya - Rally de España 2017, onboard of the Hyundai i20WRC while going full speed.

This is a high quality print, printed on Din-A3 size and 170gr paper to enjoy that creation, big size!

A print every WRC fan needs!