Neuville Catalunya Jump - Single Print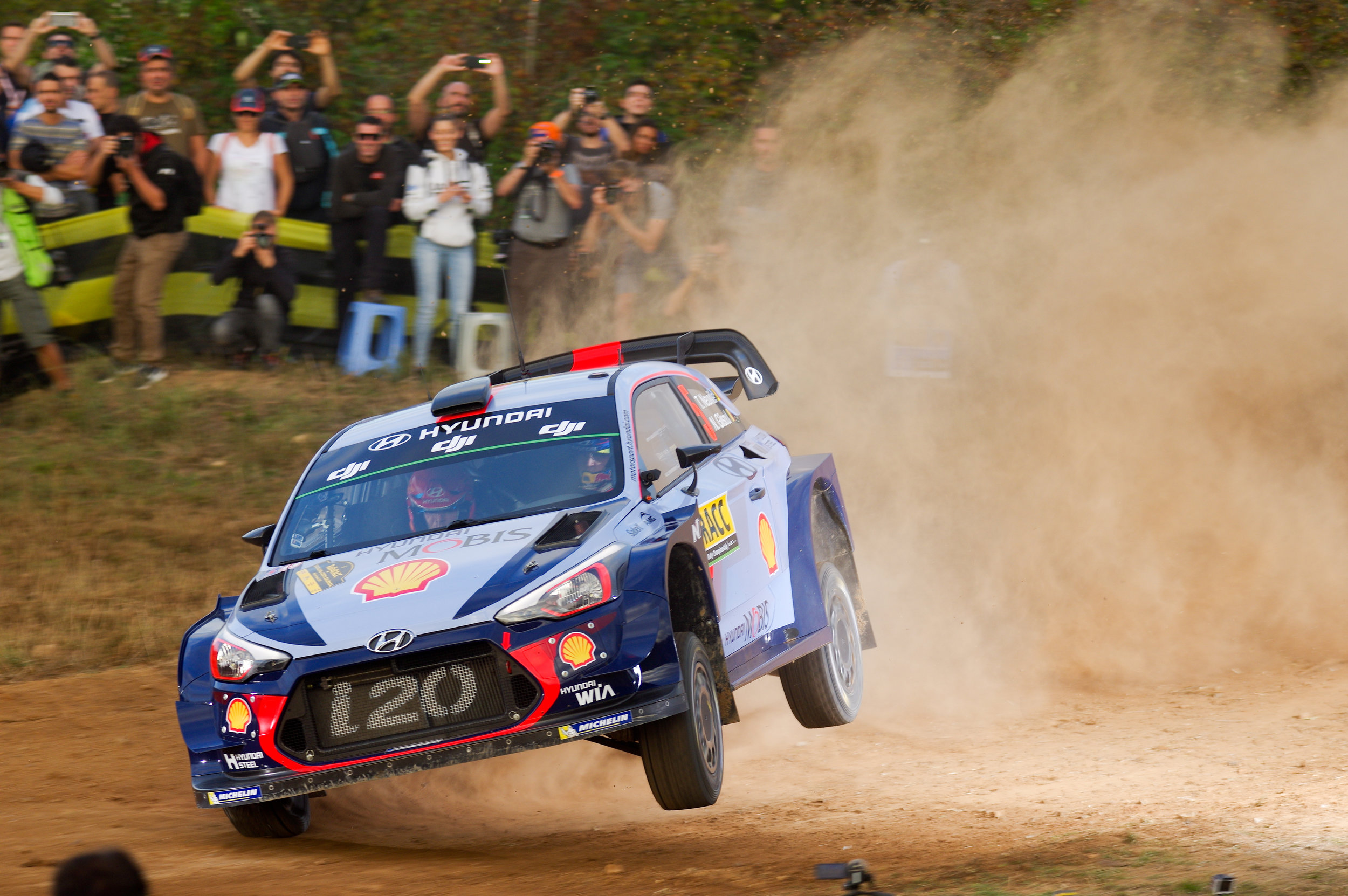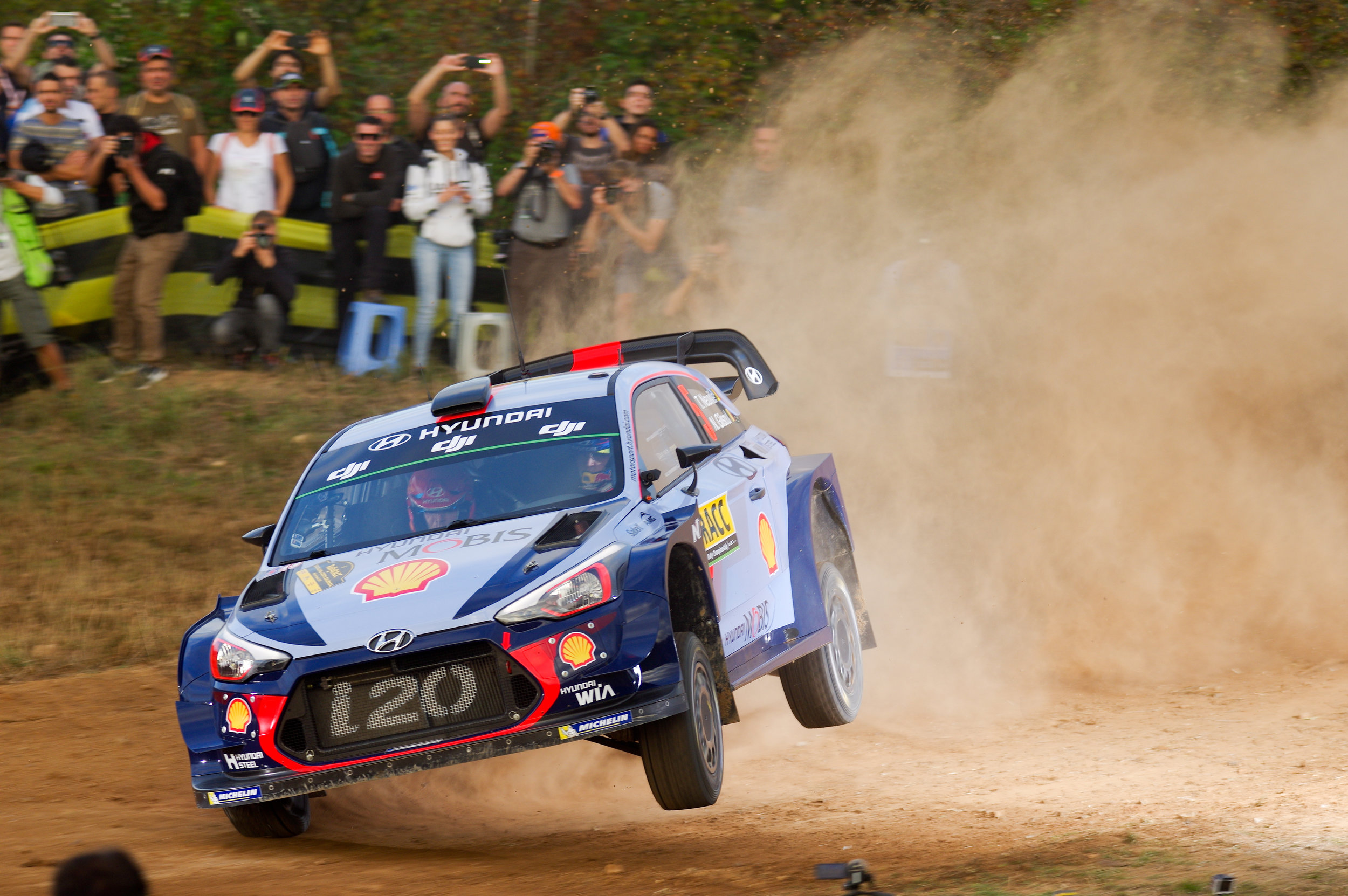 Neuville Catalunya Jump - Single Print
A print of Thierry Neuville jumping at the 53th Rally Catalunya 2017 during the shakedown with the beautiful Hyundai i20wrc printed in 170gr quality photo paper and Din-A3 dimensions (42x31cm)
Every copy will be signed and numbered manually by myself, and to thank you i will also attach a handwritting letter from myself to thank you for your purchase.
Will look fantastic once you frame it and its hanging in your wall.
Get that beautiful print of belgian Rally Star Thierry Neuville and his co-driver Nicolas Gilsoul jumping at the Shakedown event during the past 53th Rally Catalunya - Rally de España 2017, onboard of the Hyundai i20WRC while going full speed.

This is a high quality print, printed on Din-A3 size and 170gr paper to enjoy that creation, big size!

A print every WRC fan needs!